Becoming is an intimate, powerful, and inspiring memoir by the former First Lady of the United States
Becoming is the autobiographical memoir of former First Lady Michelle Obama published in 2018. Becoming – An intimate and inspiring memoir described by Mrs. Obama as profoundly personal experience.
The book talks about the First Lady's roots and how she found her voice, as well as her time in the White House.
When you read this book, you will know Mrs. Obama in a way you could not have otherwise. Interestingly enough, you will not be surprised. The stuff mentioned in the book will affirm what you feel you felt know about Michelle Obama.
The book shows Michelle Obama as a person like us. She describes in her book how she worked and suffered and overcame.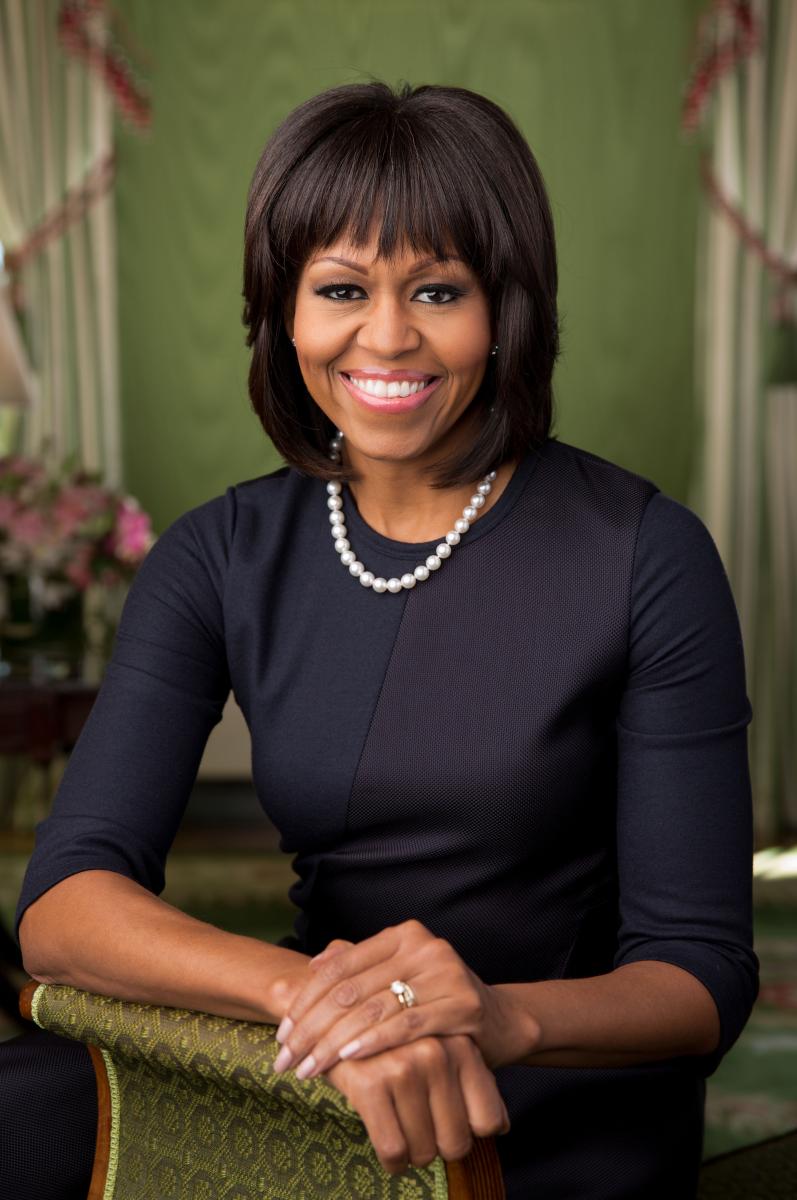 What comes across most in Becoming – An intimate and inspiring memoir is:
Michelle Obama's lack of self-pity combined with clarity of vision. She focuses quite a bit on practical insight and empowerment, rather than on settling political scores.

One million copies are donated to First Book, an American nonprofit organization which provides books to children.

The 400-page book, published on November 13, 2018, sold more copies than any other book published in the United States in 2018, breaking the record in just 15 days!
In a life filled with meaning and accomplishment, Michelle Obama has emerged as one of the most iconic and compelling women of our era.
The book tells stories from her childhood, her brother, her neighborhood, her family. It informs us what it was like in the place and time she grew up.
As First Lady of the United States of America—the first African American to serve in that role—she helped create the most welcoming and inclusive White House in history, while also establishing herself as a powerful advocate for women and girls in the U.S. and around the world, dramatically changing the ways that families pursue healthier and more active lives, and standing with her husband as he led America through some of its most harrowing moments.
Along the way, she showed us a few dance moves, crushed Carpool Karaoke, and raised two down-to-earth daughters under an unforgiving media glare.
In her intimate and inspiring memoir, a work of deep reflection and mesmerizing storytelling
Michelle Obama invites readers into her world, chronicling the experiences that have shaped her—from her childhood on the South Side of Chicago to her years as an executive balancing the demands of motherhood and work, to her time spent at the world's most famous address.
With unerring honesty and lively wit, she describes her triumphs and her disappointments, both public and private, telling her full story as she has lived it—in her own words and on her own terms.
Warm, wise, and revelatory, Becoming is the deeply personal reckoning of a woman of soul and substance who has steadily defied expectations—and whose story inspires us to do the same.
Becoming is Also Available in Audible Audiobook – Unabridged
Michelle Obama (Author, Narrator), Random House Audio (Publisher)

Listen To The Audio Book Narrated by Mrs. Obama – NOW

Click Here to download the Becoming FREE reading guide


Watch Some of the Interviews With Mrs. Obama talking about Becoming
Full Interview: Michelle Obama Talks To Stephen Colbert
'Becoming' author and former First Lady Michelle Obama's conversation with Stephen was too long for TV. When she goes long, we go 'Enjoy, Internet!
Michelle Obama says her brother is still their mother's favorite
Obama and her brother, Craig Robinson, reflect on growing up on Chicago's South Side, plus the former first lady shares how her daughters have gotten ...
You Might Also Like:
Last updated on June 12, 2019 6:51 pm